Home security is vital to a safe residency, and the most basic form of home security is your door locks. Even with today's ever growing technology and security systems, your home's main line of defense is still the locks on your exterior doors.
Residential door locks don't need to be regularly updated like other aspects of home maintenance, however there are certain situations that warrant replacing your home's locks. Here are some times when you should install new locks for your home in St. Petersburg, Pinellas Park, Largo, and the surrounding areas.
---
When Buying a New House
When you buy a new house, one of the most important tasks on your list should be to change all the locks in the house. Even if you've been assured that you have been given the only set of keys for the house, you'll want to make sure there is no chance the previous homeowners or any of their friends, relatives, or other people have a way of getting in. When you buy a new home there's no telling how many copies of the keys are out there floating around, therefore it's always wise to change the locks just in case.
The same goes with moving into a new apartment. Complexes have several families moving in and out constantly. Chances are several people have had access to your unit at one point or another, therefore you should always ask your landlord to change the locks to ensure previous tenants are not able to enter.
---
When You've Lost Your Keys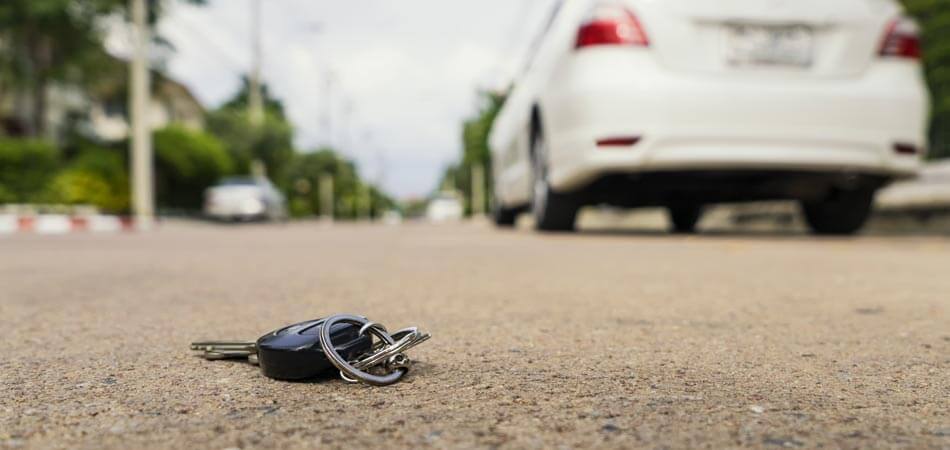 Losing your house keys can be stressful, but it doesn't have to be the end of the world. Whether you've lost your keys or had them stolen, it's important to change the locks as soon as possible. If you have children, sometimes you have to let your child have a spare key copy to let themselves in the house when you're away. If you let your child have a key and they've lost it or let a friend borrow it, you never know who may have the key now. When this happens, it's best to change your house locks to make sure no one can enter your home.
---
When You Experience a Break-In
If you've recently had your home broken into or had an attempted break-in, now is the best time to change your locks. In this situation you aren't necessarily worried about spare copies of your keys circulating, but you should be worried about damage to your existing locks and the lapse in security that just occurred. If someone was able to compromise your locks and gain entry into your home, then your locks were not secure enough. A damaged lock is also more susceptible to additional break-ins.
---
When Your Locks are Getting Worn
Over time your locks become worn out from daily wear and tear. Eventually you may find it becomes difficult to lock and unlock your door using the key. Older locks are much easier to pick and break open due to their worn parts, therefore decreasing your level of security.
Locks that are harder to turn also run the risk of causing your key to break off in the lock due to the extra force needed to try and turn the lock.
Homes with old, worn out locks are more susceptible to break-ins.
---
When Someone Moves Out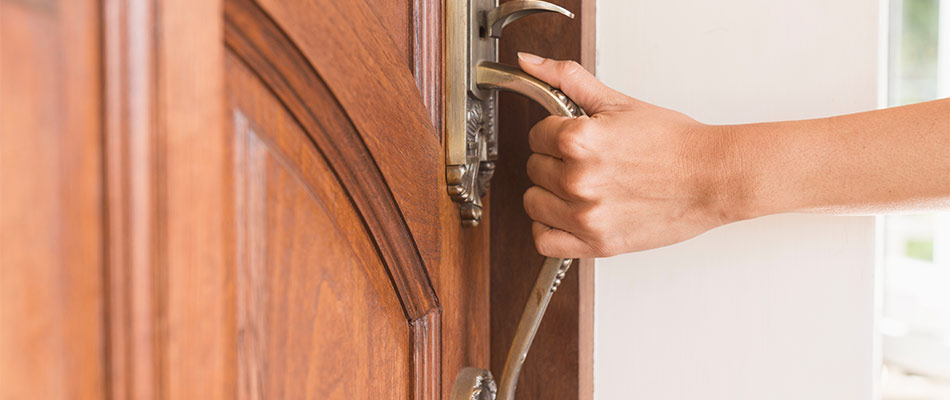 When someone moves out, it's not always amicable. Whether it be a roommate, ex-spouse, or family member, it's better to be safe than sorry and change your locks. It's not uncommon for individuals to enter a home when they know their ex-partner won't be around, and reclaim their possessions, steal items, vandalize the house, or even cause harm to the inhabitants.
It's always recommended to change your locks if you have roommates who move out, just to make sure they don't have access to your place in the future. This also applies to friendships. If you and a close friend are no longer on friendly terms, it's best to change your locks to ensure they can no longer enter your home.
---
Do you need new locks installed for your home?
At John Rossin Locksmith, we have years of experience repairing and installing new locks for homes and businesses in St. Petersburg, Pinellas Park, Largo, and the surrounding areas. If you've recently gone through any of these situation and need new locks installed for your home, call us today at (727) 614-1641 to have a skilled locksmith upgrade your home's security.