In 2017, about $5 million of cargo was stolen in the state of Florida, according to the Florida Department of Law Enforcement. That includes trailers, which commonly are stolen when they are not secured properly. In Pasco County, which is close to St. Petersburg and Pinellas Park, there was a recent rash of trailer thefts even when the trailers were behind gates.
Here are some steps you can take in Pinellas County areas to help keep your trailer secure and deter thieves. At John Rossin Locksmith, we can help you install the proper locks and consult with you on the best ones to use for your particular type of trailer.
---
How to Secure Boat Trailers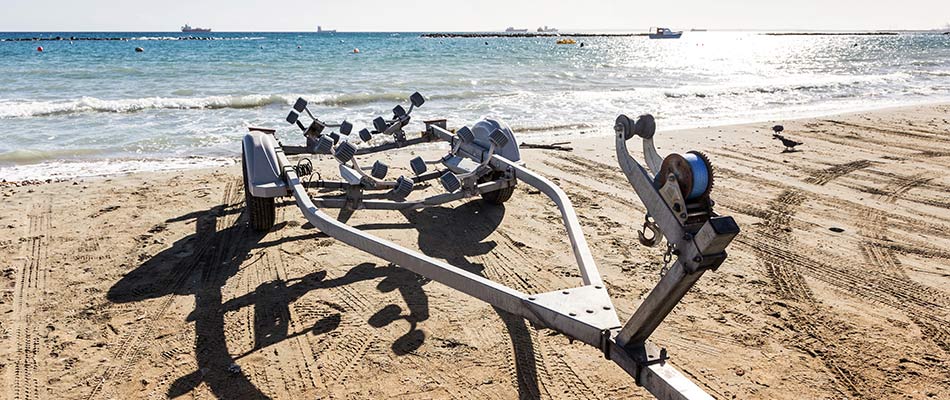 In our area of Florida, boating is very popular and many of us use boat trailers to transport our boats to our favorite boating areas. Boating trailers can also be stolen, though. Make sure your trailer is equipped with a GPS tracker for more security—that way, you can trace its location if it's stolen despite the extra security measures.
When your trailer is not in use, you can use a hitch lock to keep the coupler secured so that it can't be attached to a vehicle. You can also opt for a trailer wheel lock that keeps your wheels from moving. Another option is to weave a chain through your wheels and around your trailer, locking it in place.
Always try to park your trailer in a well-lit area at night, as the lights may help to deter potential thieves.
---
Keeping Your Camping Trailer Out of Harm's Way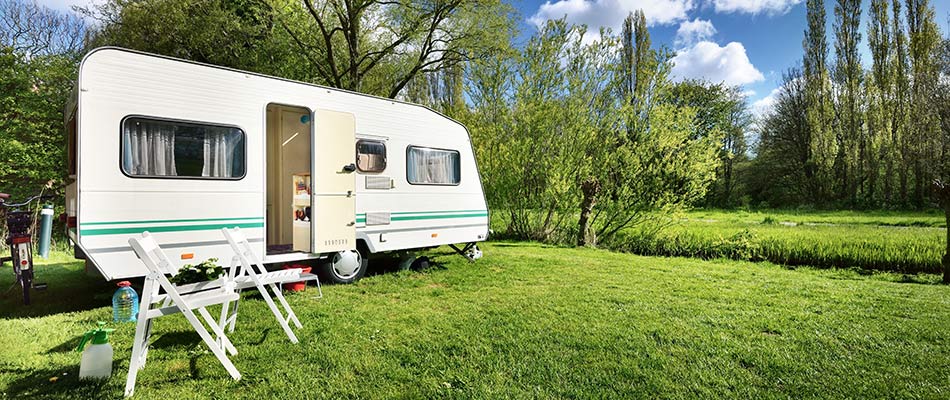 As with boat trailers, there are GPS systems and various types of locks you can use to secure your camping trailer. One of the best ways is to keep it attached to your car when you're traveling, as a thief would have a tougher time getting it that way. You can use a coupler lock for this trailer as well as a hitch pin lock, which helps to make sure the coupler stays locked. Tire locks are also recommended when the trailer is not in use.
It's also important to make sure the inside of your trailer is secured, and there are locks you can use for this too. Many trailer locks and trailer door locks are similar and it's easy to unlock them if someone has a key that fits into them. At John Rossin Locksmith, we recommend replacing those locks with more secure locks that are harder to unlock. You can also opt for an electronic door lock that allows you to input a code, giving you the chance to leave keys behind if you're going on a camping excursion.
---
Do you need help securing your trailer?
At John Rossin Locksmith, we can help advise you on the best ways to secure your trailer. We work with many different types of locks and can also install those locks onto your trailer for you so that you have better security that will help to deter thieves from taking your prized possessions.
We work with customers all over Pinellas County, including St. Petersburg and Pinellas Park. Contact us any time at (727) 614-1641 to set up a consultation with our qualified, licensed locksmiths.